Customer Success
What people say
Excellence in real estate. Rick's team has the ability to listen to customer need and diligently find him what he will best suit his needs. He is efficient and flawless in his follow up. I have recommended him to my friends.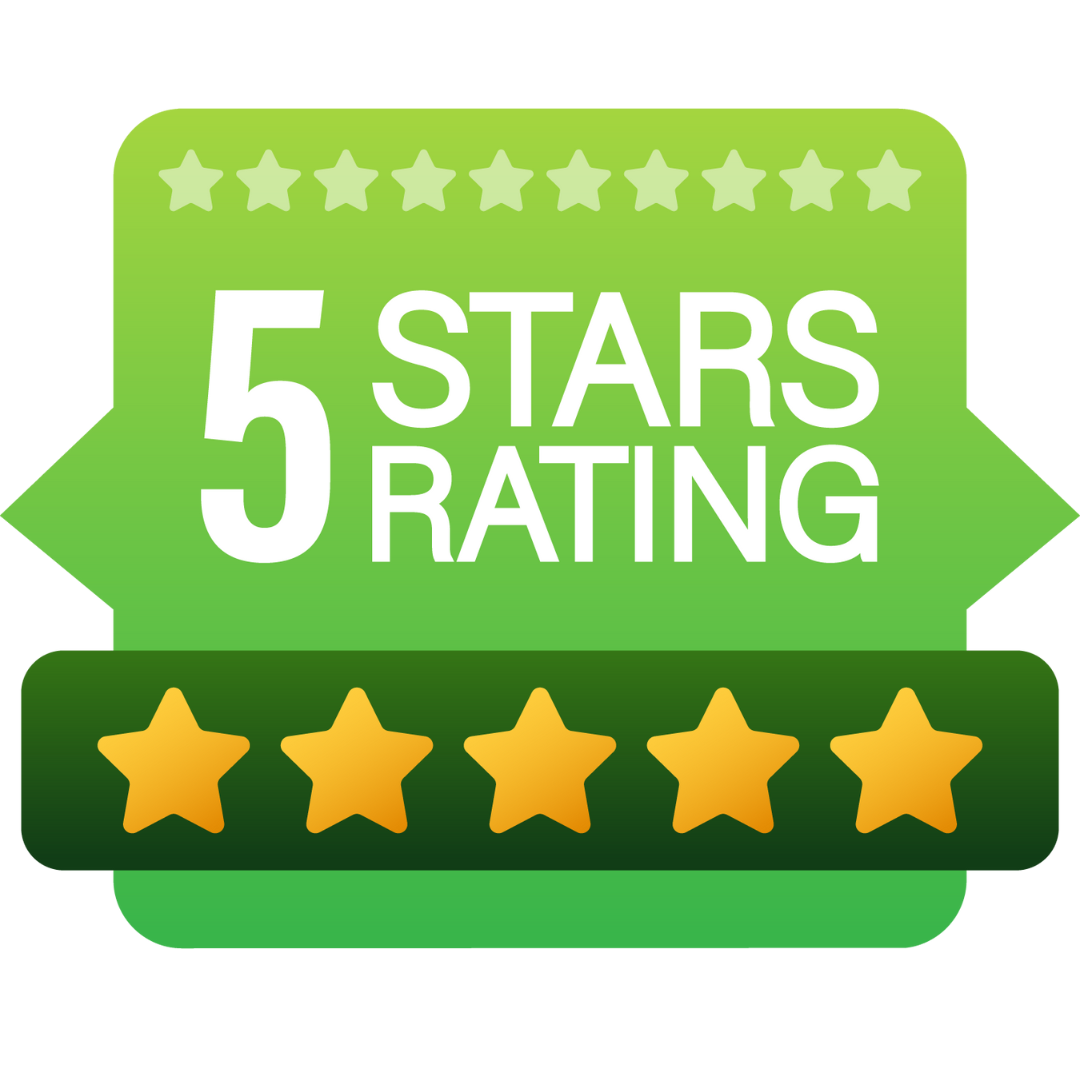 Alix
West Palm Beach
Your Home Sold Guaranteed Realty of Florida and the Rick Kendrick Team really helped me when I came to town. I did not know the area very well and was trying to decide between the west and east coast of Florida. We are boaters and so was Rick so he knew all about the waterways, bridge clearances and fishing. I highly recommend them.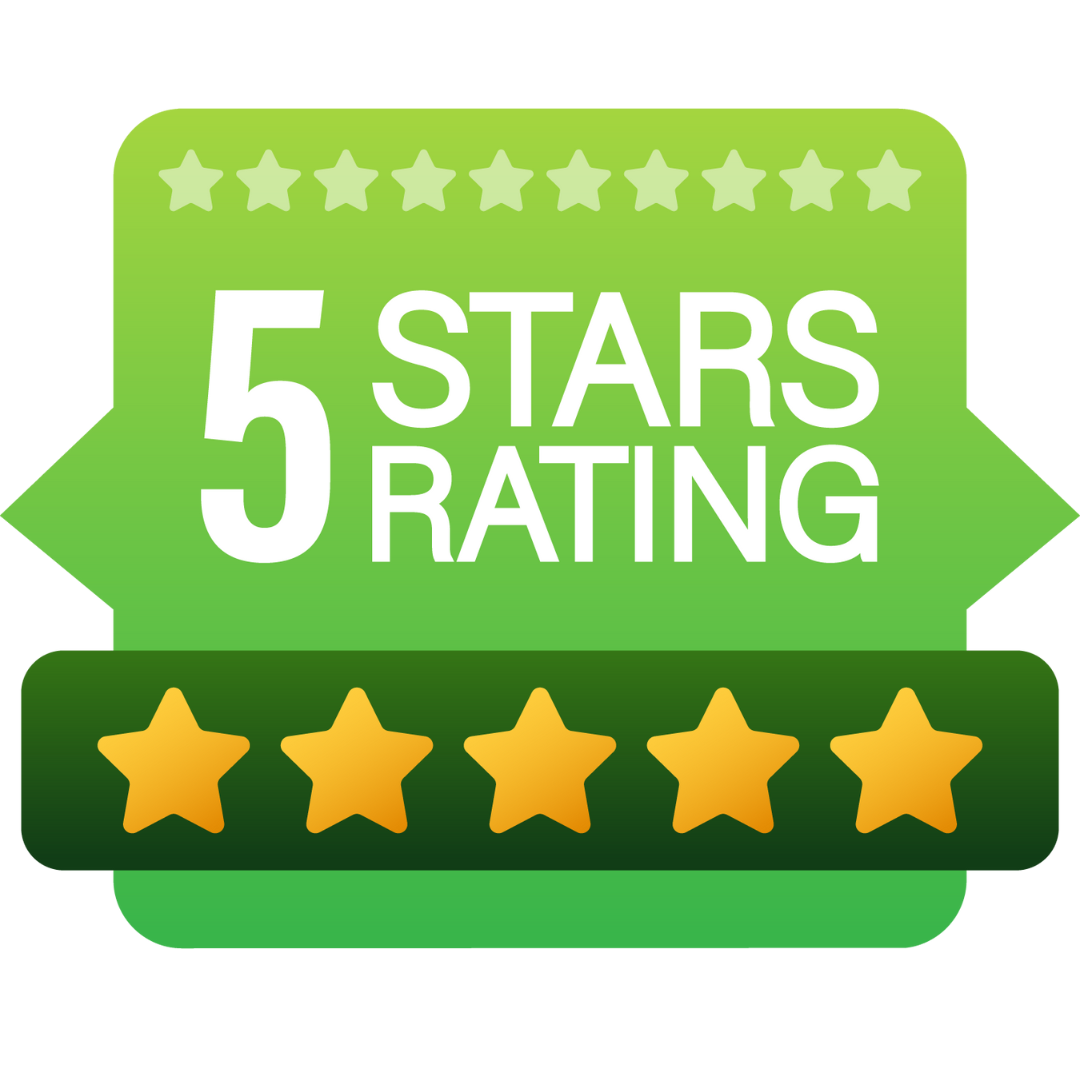 Amy P
North Palm Beach
Rick Kendrick and his team listened to our needs. His support of us when dealing with difficult negotiators needs to be acknowledged and rewarded. Rick's manner was gentle and non confrontational, as he explained our options; while at the same time he was a tower of strength when he represented us to others.   Anyone who is looking for a realtor they can trust can find it in Rick Kendrick.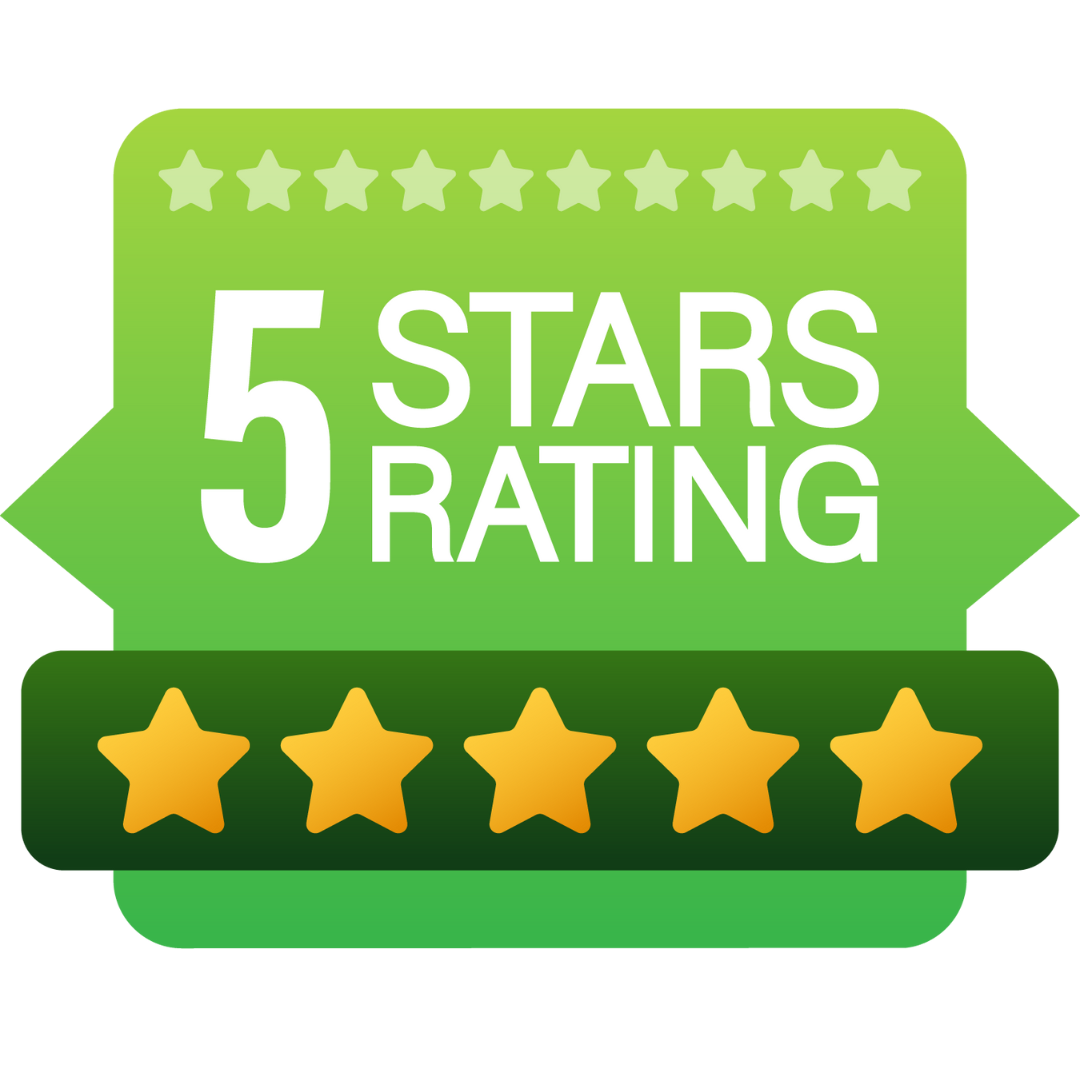 Andrew & Carol
North Palm Beach
When we sat down with Rick and Kitty we knew that the home buying process was a lot more detailed than what we thought it would be as first time home buyers. They were an awesome and helped us navigate the process, was amazing to work with. We even received over $16k in closing cost assistance due to her negotiating for us. We really had a good experience and would highly recommend the team.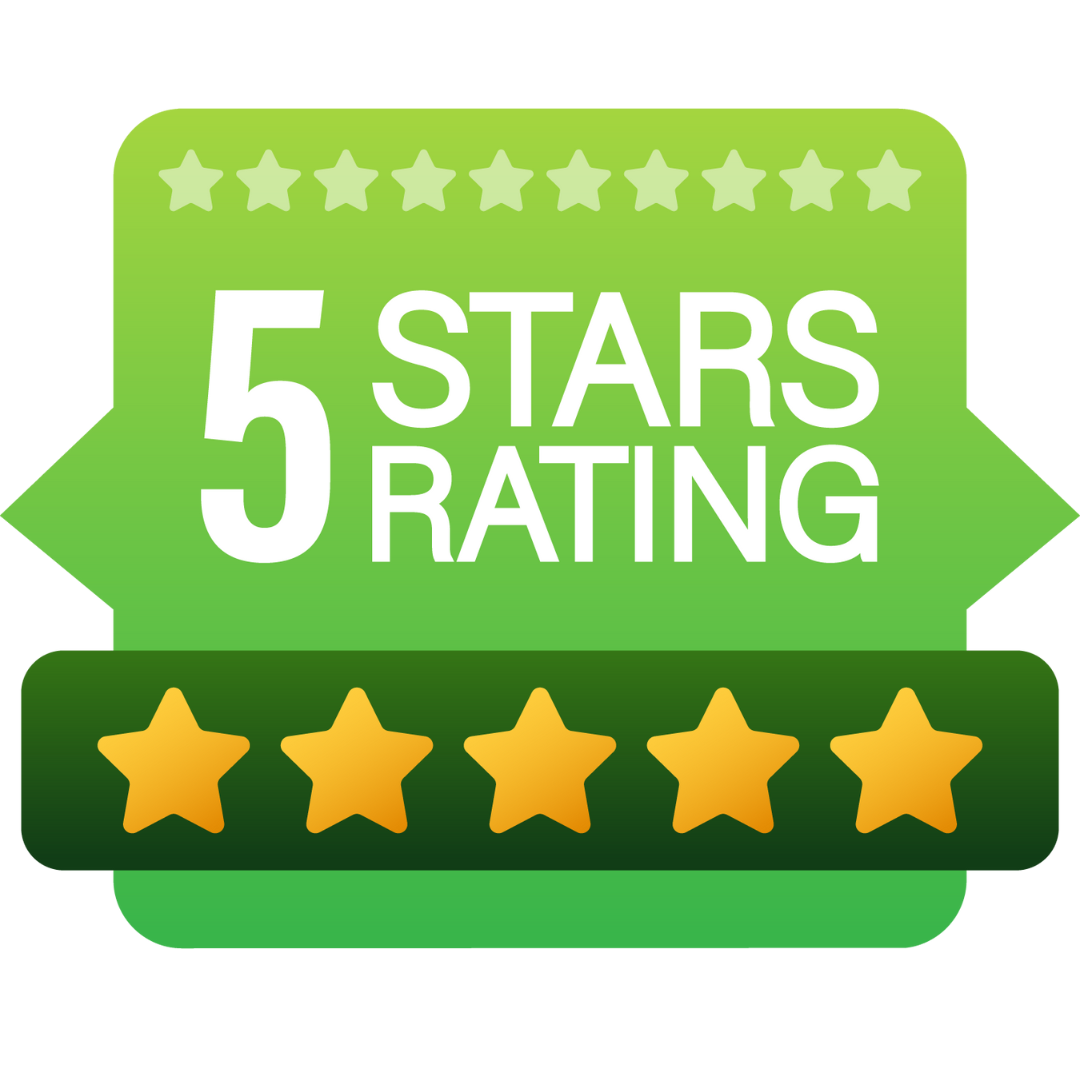 Angela
Wellington
Your Home Sold Guaranteed Realty of Florida has the best service in Palm Beach! We are so happy that were able to work with them. Everyone is truly a professional at what they do and I would recommend them to anyone looking for a house in Florida!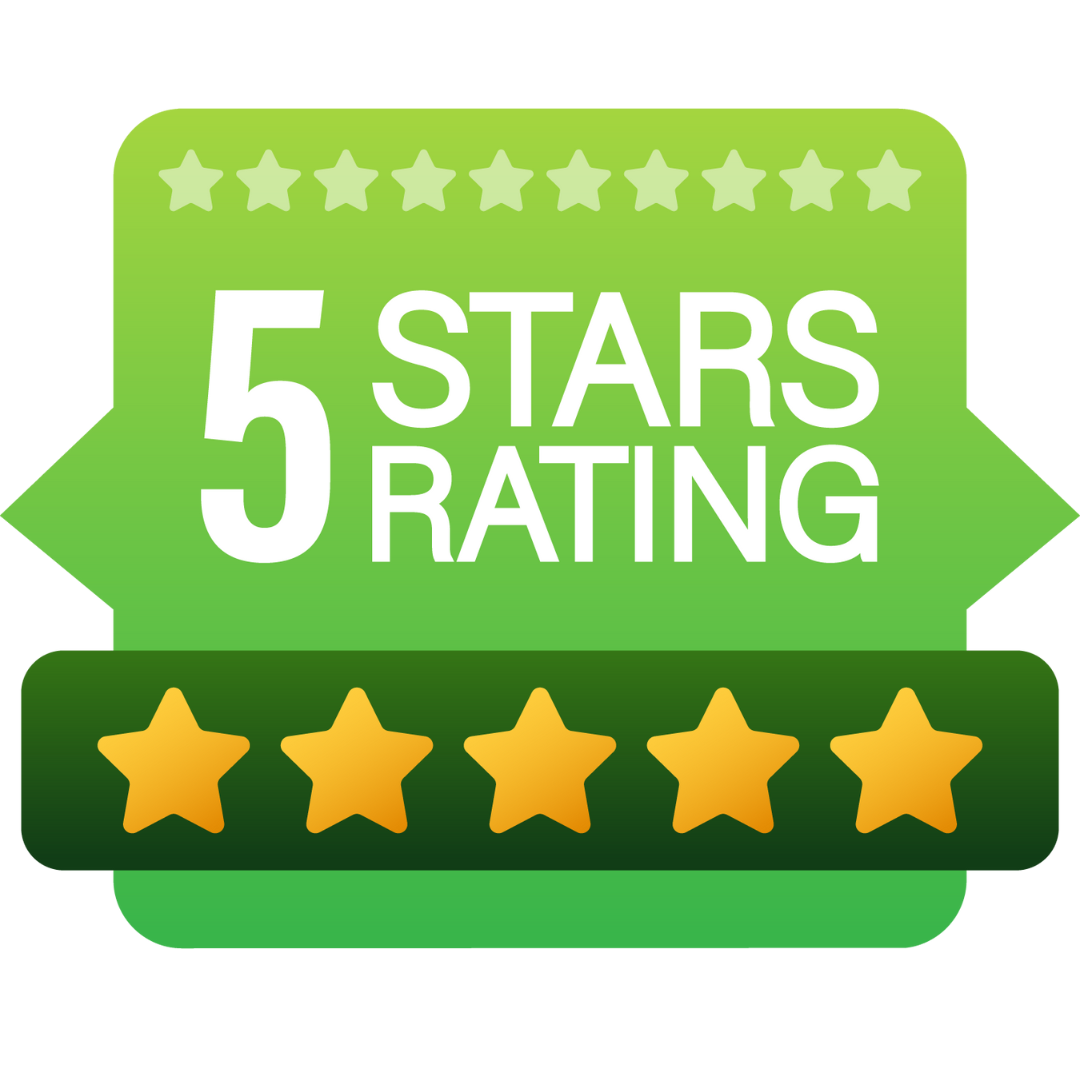 Annie
Exit Realty One
WOW ! Super customer service, Super Marketing, Super Team !!! No wonder why they are #1 !!! Rick has the buyers… It's that simple. Do not hesitate to pick up the phone and call him, that will be your first step to the best real estate experience you can have.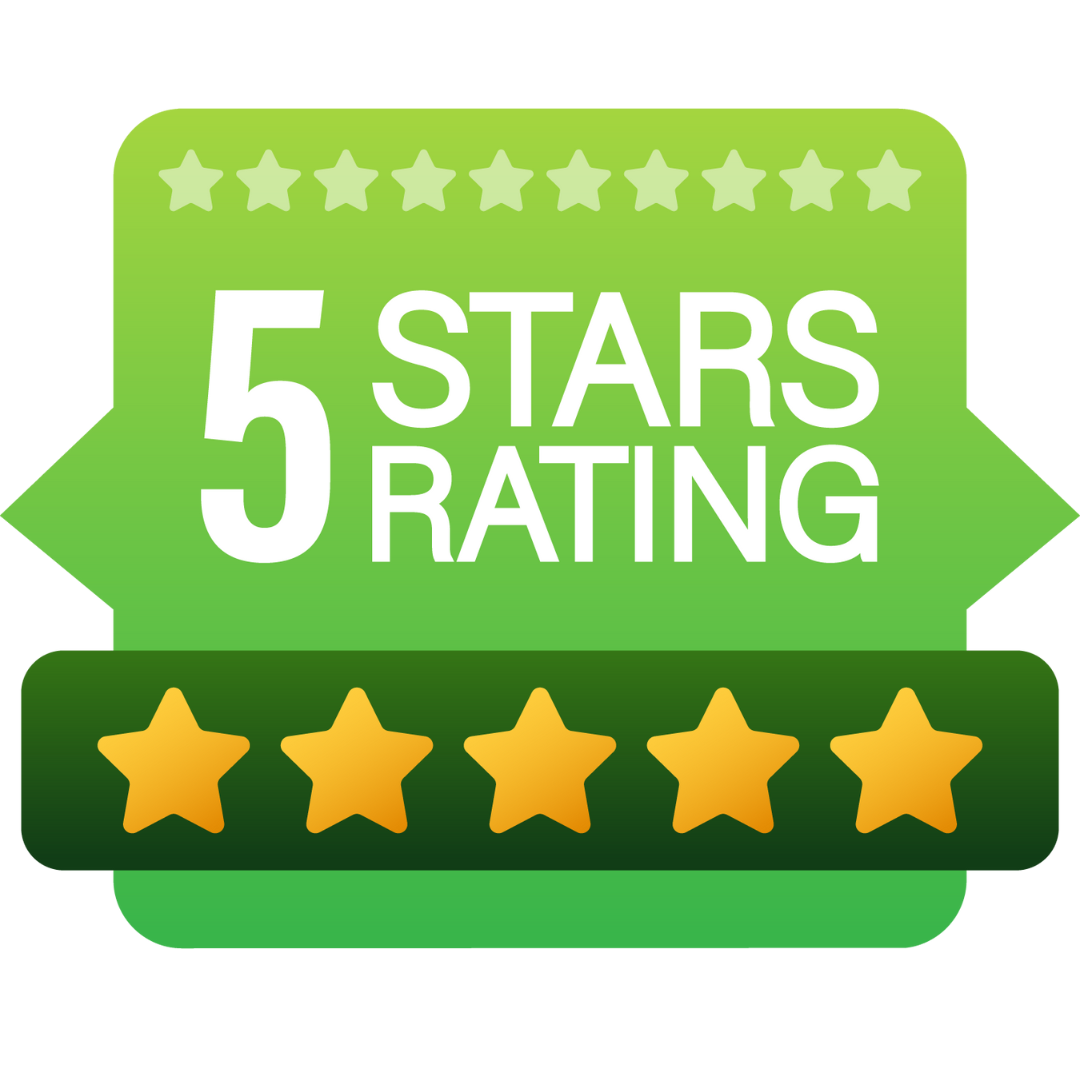 Bertrand
Royal LePage
Rick and his team are amazing. Anytime we have a client we need to refer to the Palm Beach area they are our go to! Be sure to ask about their exclusive Guaranteed Sale Program! I'd give 6 stars if I could.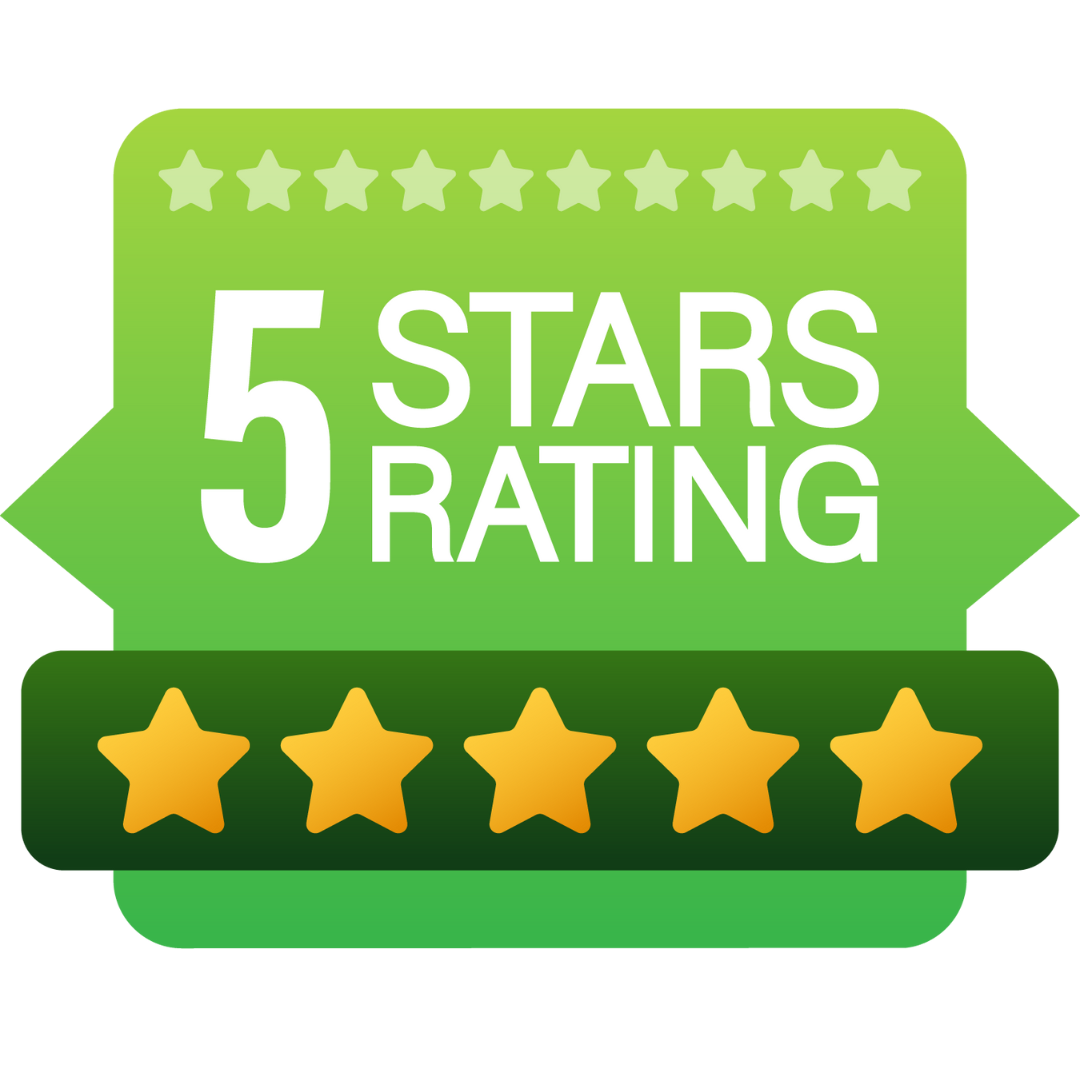 Brett
SRG Properties
Buying a new home can be a very stressful or a very memorable experience. Rick and Karey were two AMAZING professionals that took all of the stress off of us and made our buying experience not only a great experience but a smooth and easy one. They took care of everything from start to finish with such ease, but most of all with care and concern. We felt like we were very important clients. They were always there for us whenever we needed them. From answering all of our questions whenever we emailed or called to making themselves available to show us a home at our convenience – even at the last minute. They were very knowledgeable about the entire process and kept us posted at all times of all steps to the transaction to the end. We had met them though the internet and yet they treated us as if we were long-time friends. THEY DEFINITELY WENT ABOVE AND BEYOND the call of duty!!! We will highly recommend them to all our friends and family.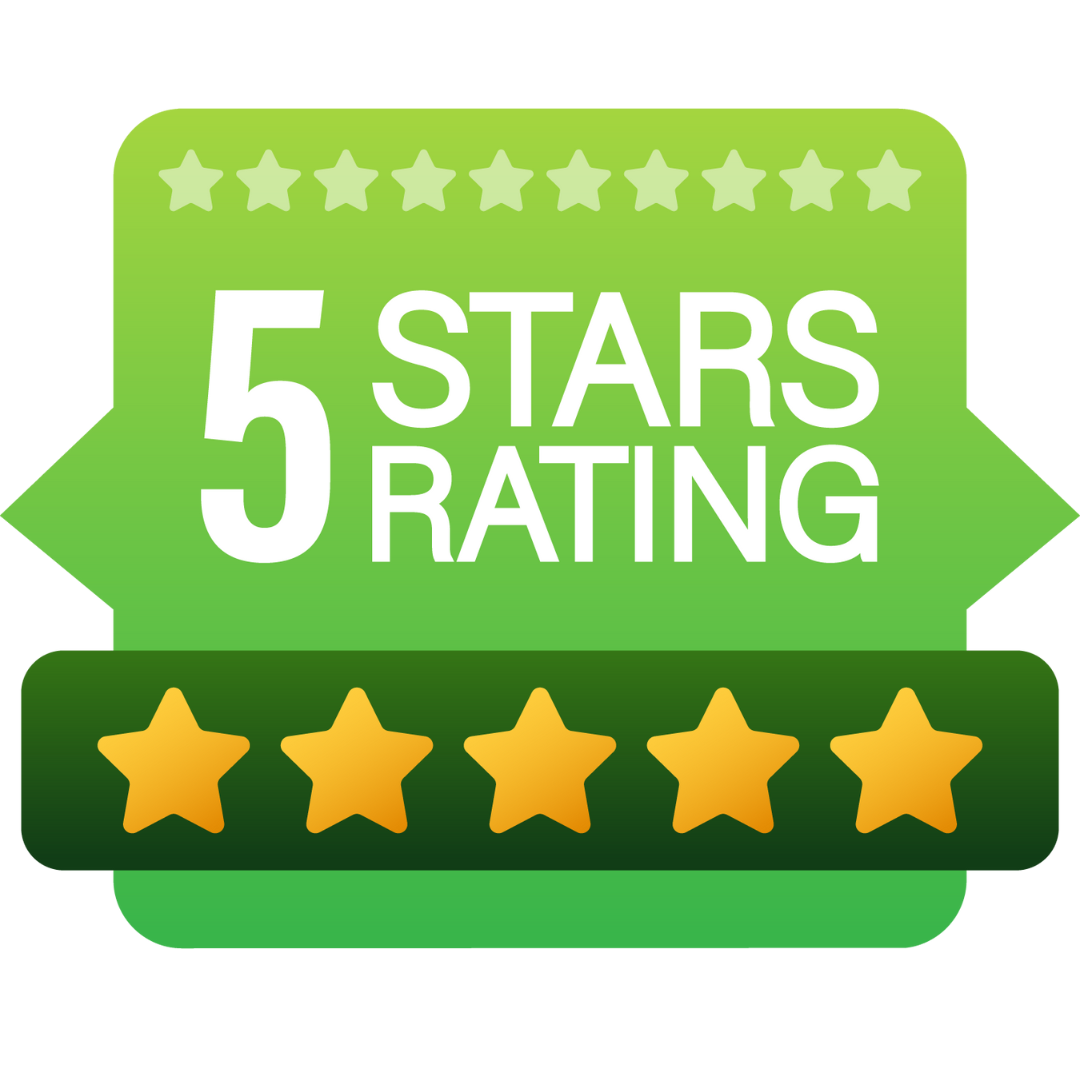 Darlene & Pete
Palm Beach Gardens
We met Rick & his team when I called about a home that was for sale; they were the selling agent on that property. I called on Easter Sunday and Rick picked up his phone and answered all my questions in regards to the property. My wife and I continue looking for properties on our own and when it came time to make a decision on what realtor to go with, we decided on Rick because the fact that he was working on a Sunday afternoon and actually answered his phone. This let us know that his work ethic was good. I called Rick & Kendrick and right away they took care of business came over our house and we signed all of the necessary documents. They found us a home in an about 2 weeks and also referred us to an excellent mortgage broker. They were there every step of the way; answered all of our questions; worked thru all of the obstacles and delivered as promised. They showed up at the closing and followed through with us after the sale was completed. I honestly can not say enough good things about their work ethic; knowledge of the market and excellent service. Our family is truly grateful for their time and effort; they will forever be our Realtors and the doors to our home will always be open to them.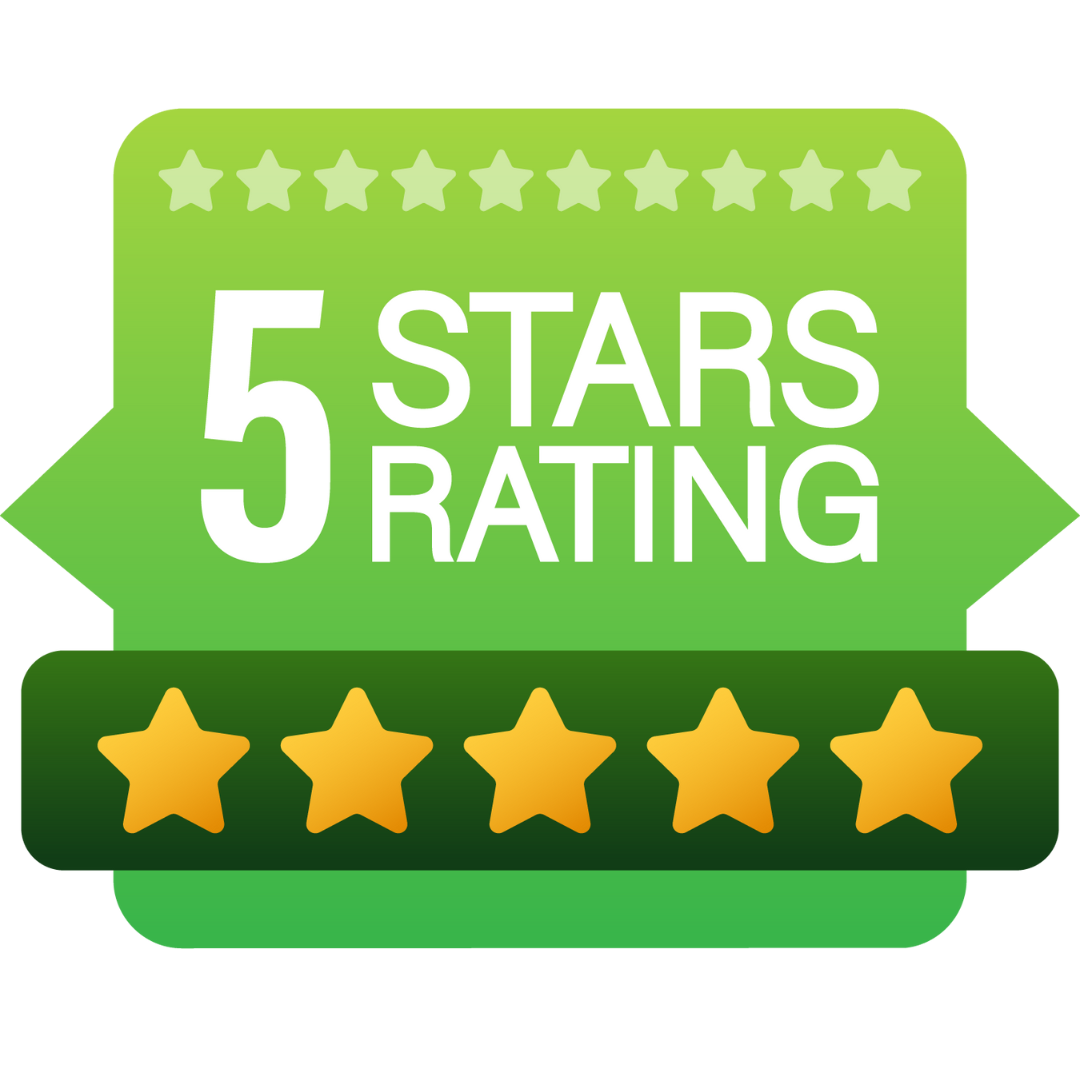 Castillo Family
Royal Palm Beach
Rick Kendrick and his team are definitely who you should call in this area! They are a great team of Realtors, very knowledgeable of the market, and have marketing that is superior to other Realtors I've worked with in the past! They'll do a great job!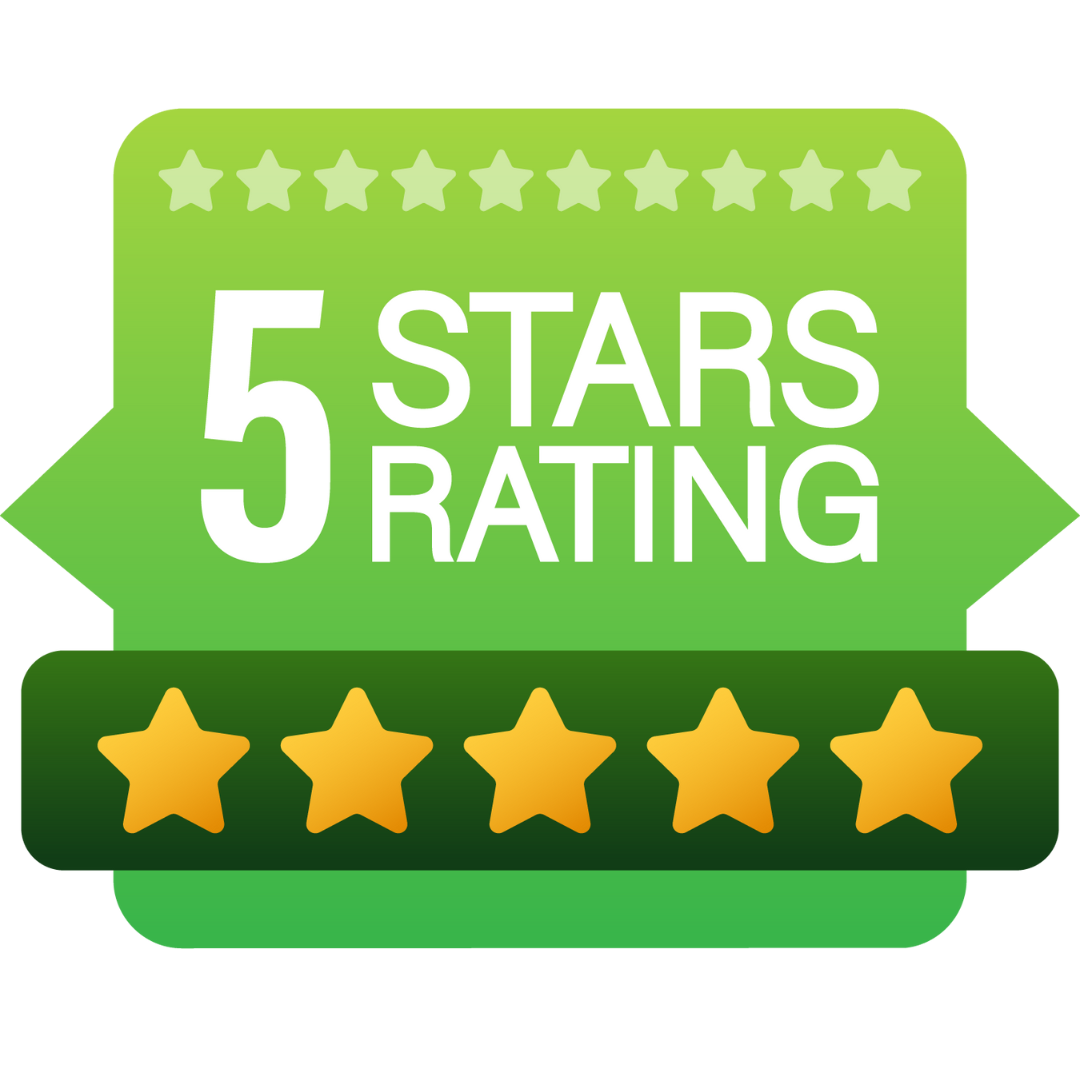 Chad
Maghielse & Company
I gotta say thanks again for your great assistance. I wouldn't have been able to do it without you, brother. I finally got rid of this burden and I will keep in touch in the future god willing. Once again, thanks again Rick and team.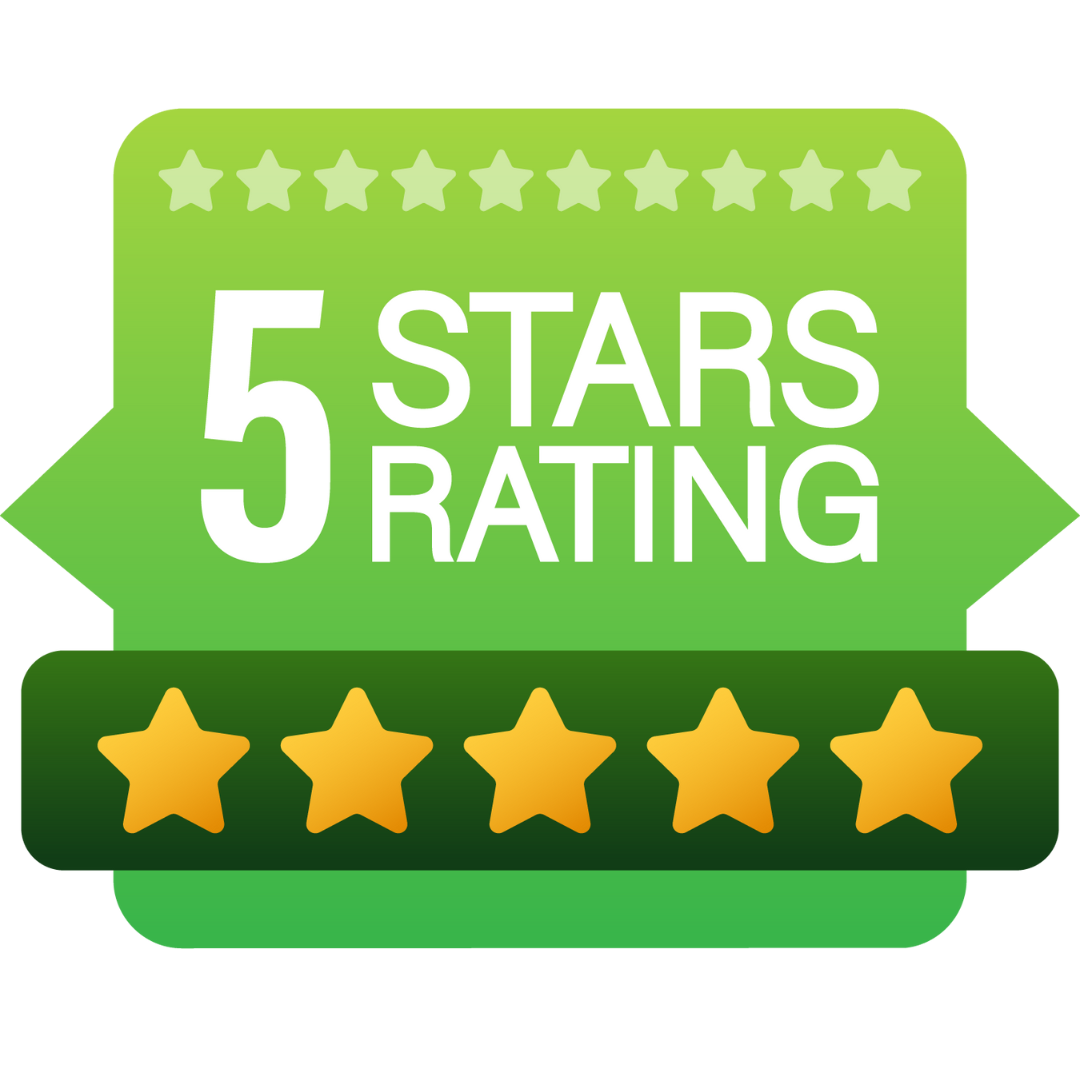 Carlos
Royal Palm Beach
They helped us buy a house and are now helping us sell our condo. Rick and his crew have been very helpful in getting the job done. The condo is now under contract but they are still showing it to get back-up offers.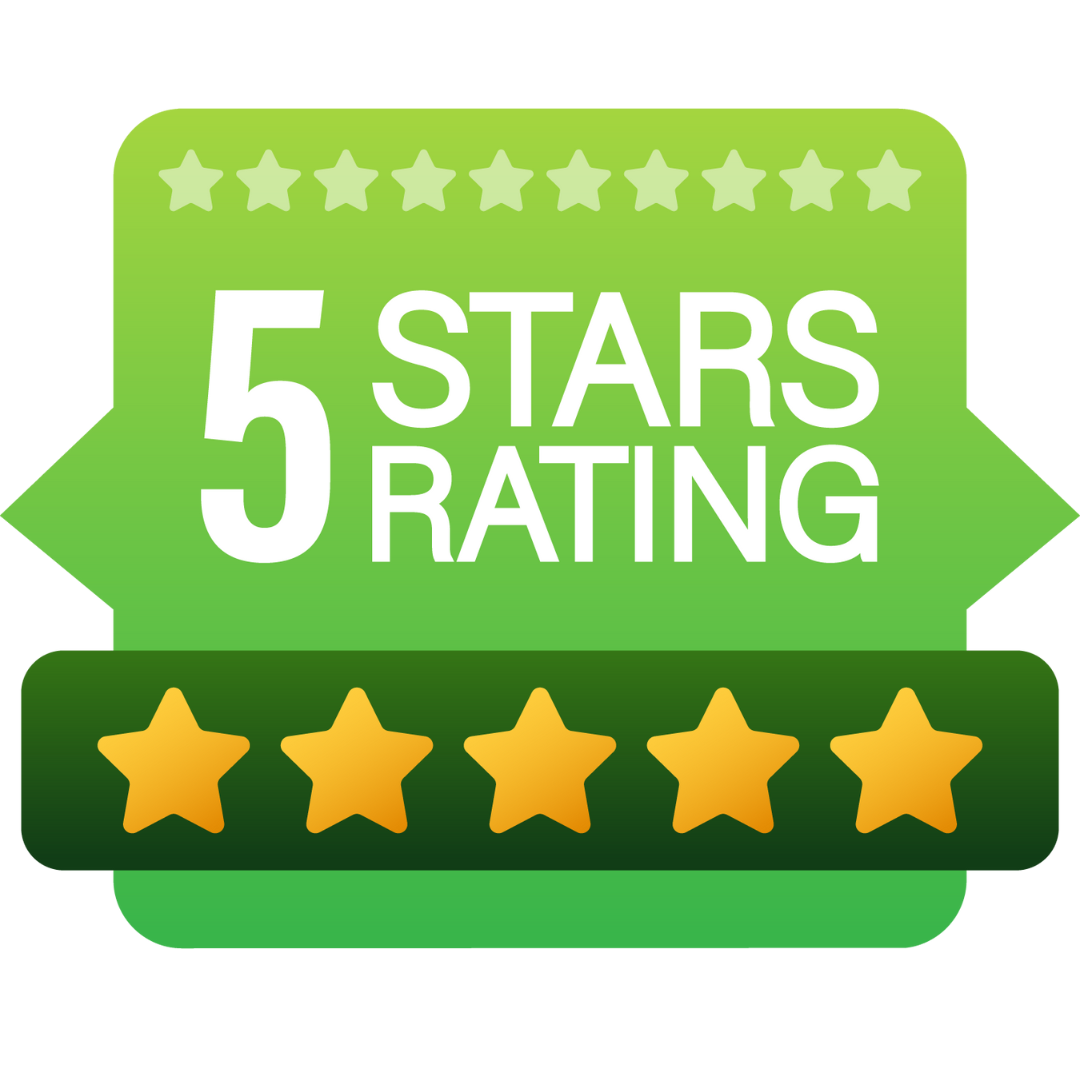 David
Palm Beach Gardens
When I was looking for a realtor close by and for one who knew how to deal with short sales, I found Your Home Sold Guaranteed Realty of Florida online. Rick and his team were great to work with. Their knowledge of short sales was impres- sive. I had heard a lot of horror stories when it came to short sales but my experience was far from it. Rick and Karey were on top of everything and always kept me up-to-date on the process. I found that not only are they good at their job they are wonderful people who genuinely care about their clients and are eager to help them. Thanks, Rick and Karey!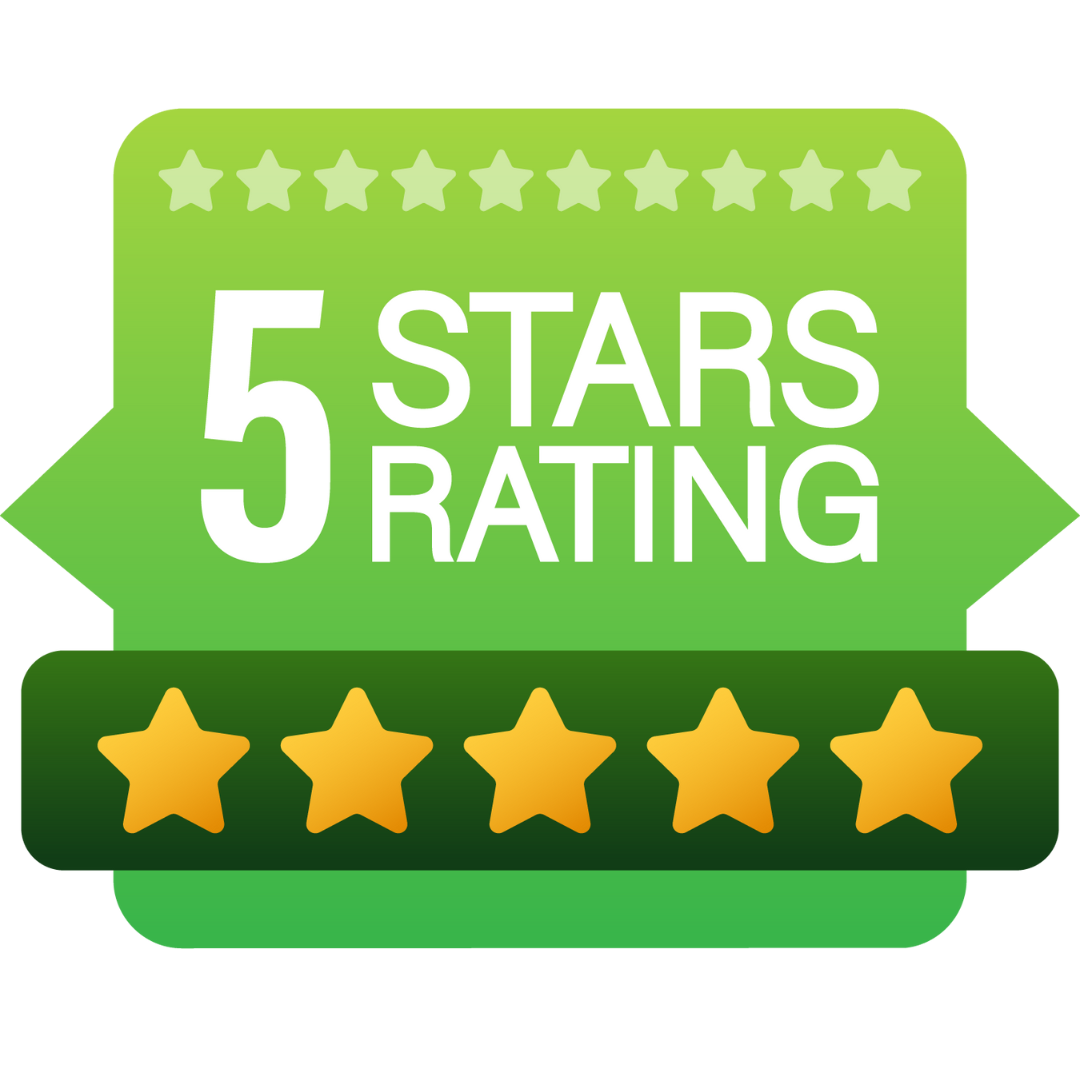 Deborah
Royal Palm Beach
Rick Kendrick Real Estate Agent & Team is one of the most wonderful people. Smart, Intelligent, and Fierce! I know if I Have any clients moving to West Palm and Surrounding Areas, he Is the Best Realtor for the Job! Not only that but he is an amazing Real Estate Coach and his unique marketing and sales education is above all the rest!! His care for his team and his clients is unmatched!! Can't wait to see you Again Rick!!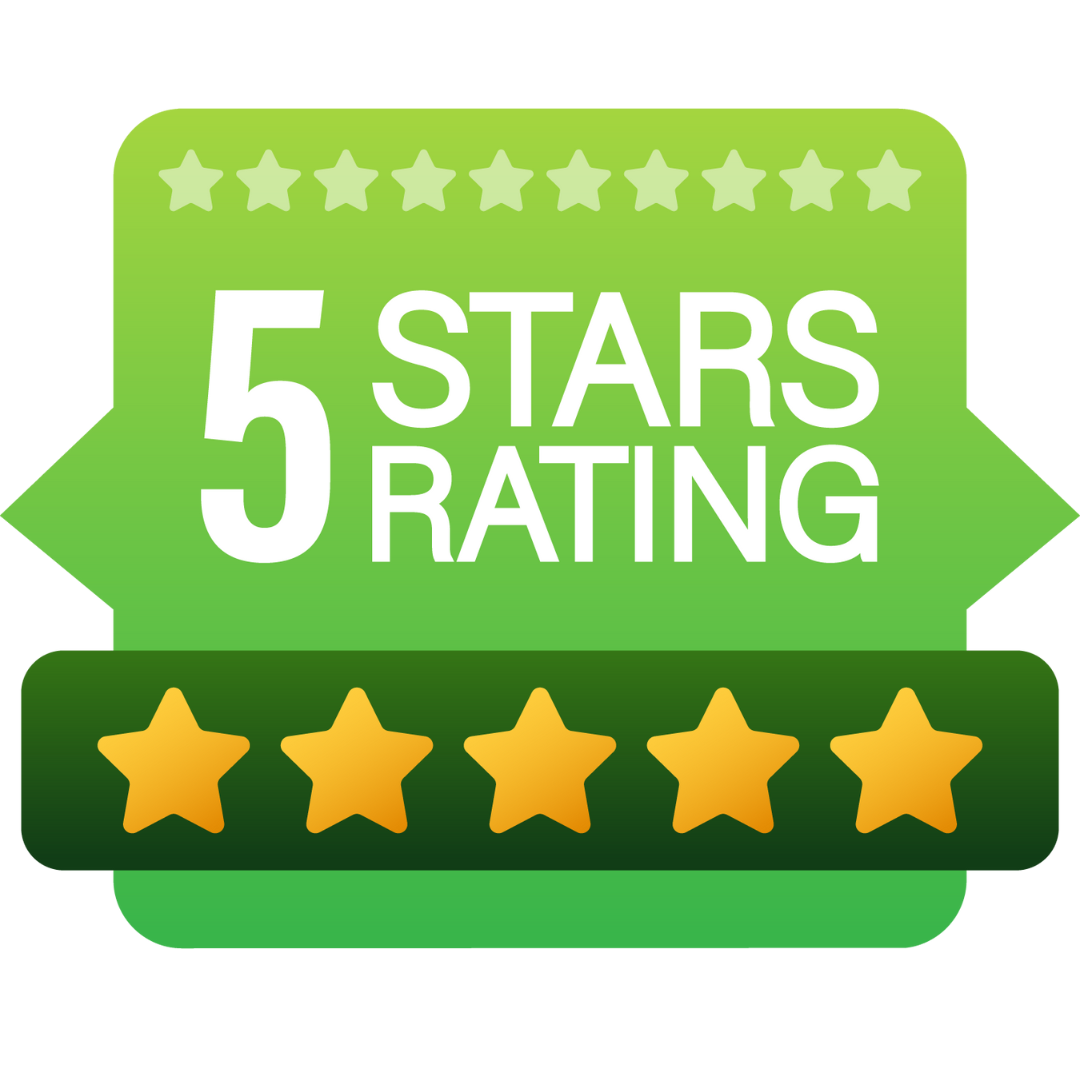 Devin
Royal Palm Beach
Immediately responded to all phone calls and provided timely answers to our questions. Provided details about the overall buying process which enabled us to make more effective decisions related to our purchase. Highly recommend!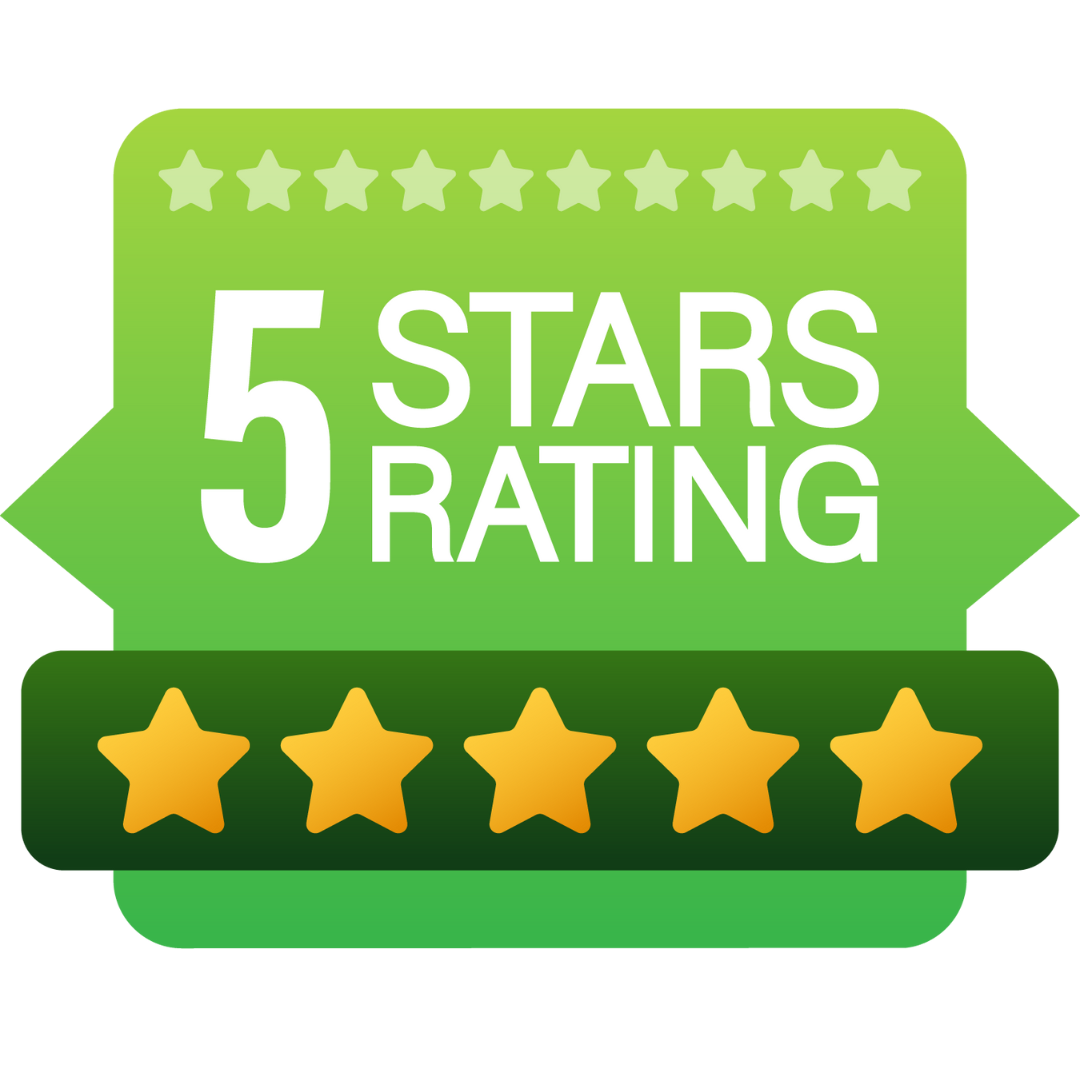 Donnie
Cartersville
I have worked with Rick Kendrick and his team on many transactions. Their knowledge of the real estate market in South. Florida and professionalism exceeds expectations on each successful closing I have had the pleasure to be a part of. Rick and his team provide each client with an exclusive VIP guarantee that is unheard of in the industry. If you are looking to buy or sell in South Florida, I highly recommend Rick and his Team.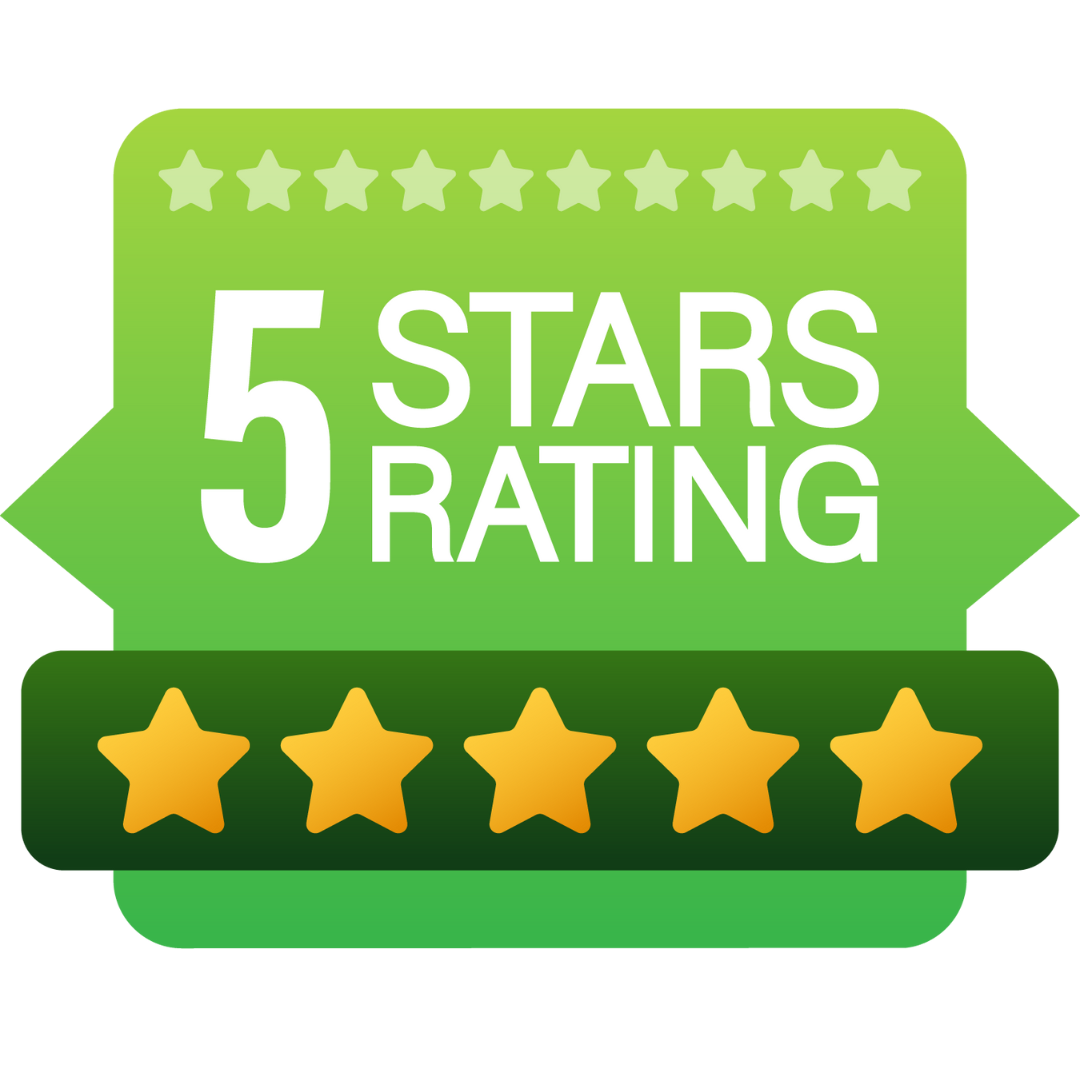 Eric
Delray Beach
Rick and his team truly went the extra step for us. As out of town sellers there were many administrative things we had to deal with and Rick handled them all with aplomb and grace. He truly went the extra mile for us and we will be forever thankful to him and his firm for their excellent work. His knowledge of the North Palm market and community served us well and we were able to close the deal to everyone's satisfaction. I would highly recommend Rick and his team for any real estate need you may have. He is top notch.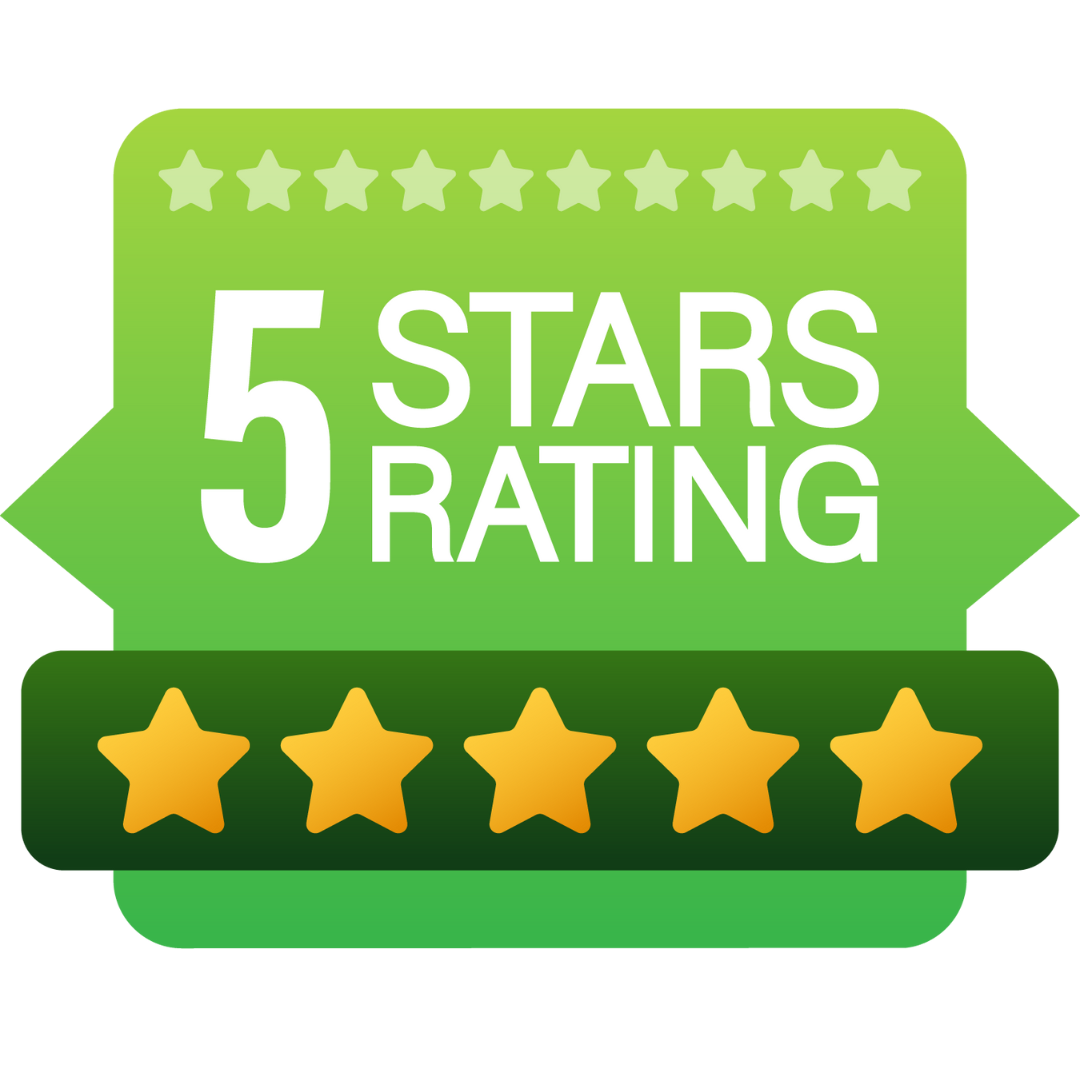 Estate of RWS
North Palm Beach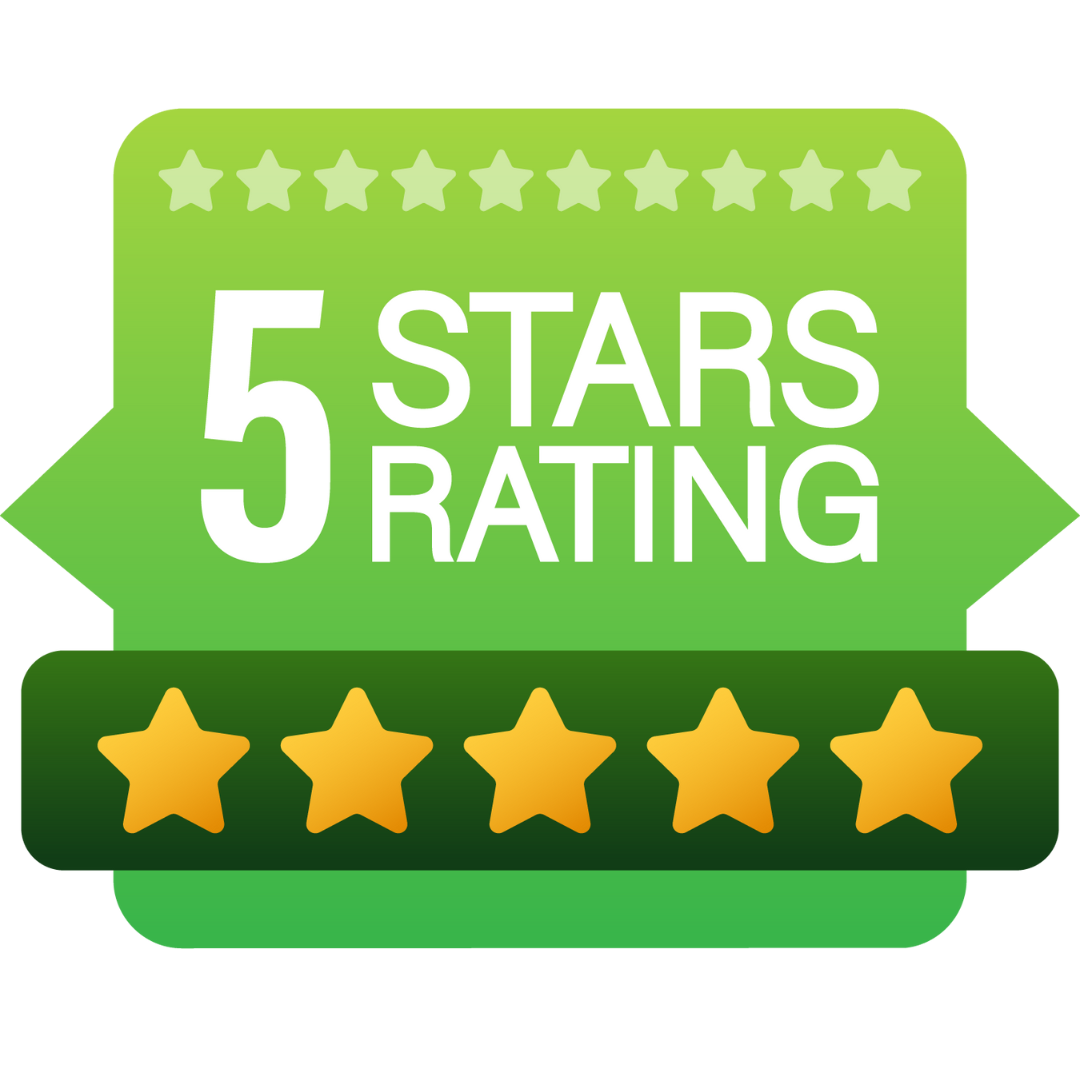 Grace
Orlando