Home Buyer Resources
We have created this page as an awesome resource for Florida Home Buyers. FREE information to help you address common issues facing Buyers.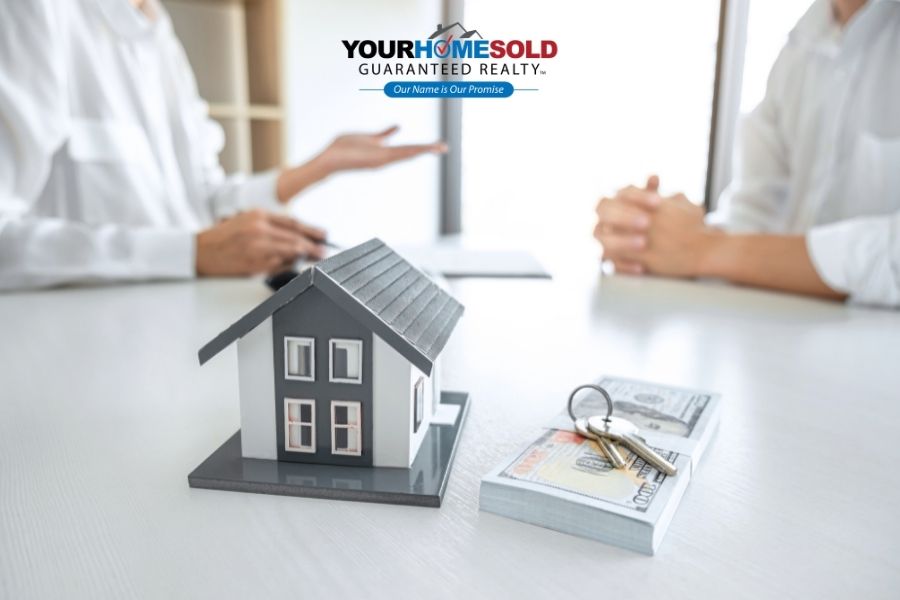 Mistakes to Avoid When Moving Up
13 Extra Costs to Be Aware of Before Buying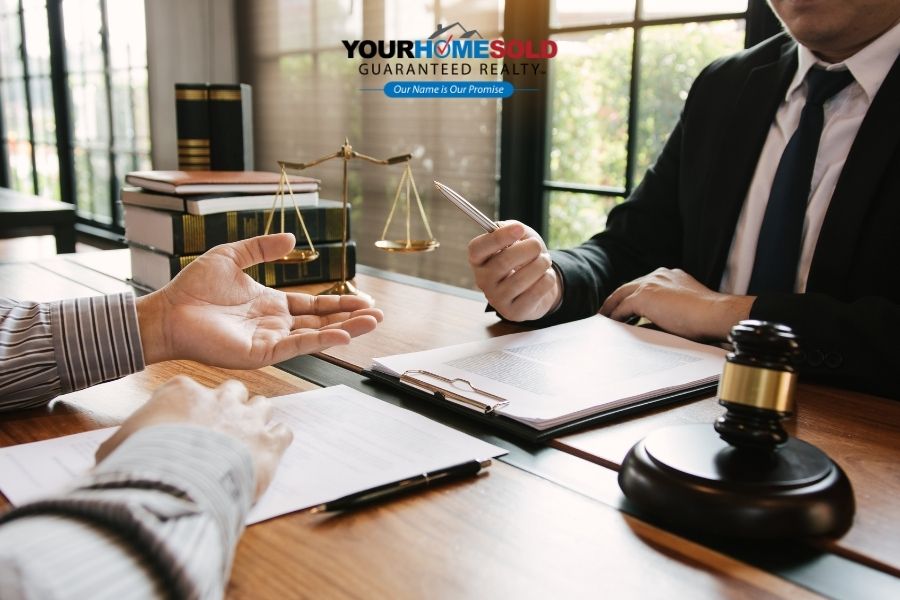 10 Ways to Save Money When Buying New Construction
How to Save Thousands When You Buy
Avoid 9 Common Buyer Traps BEFORE Buying
3 Tips to Obtain the Best Financing When Buying a Home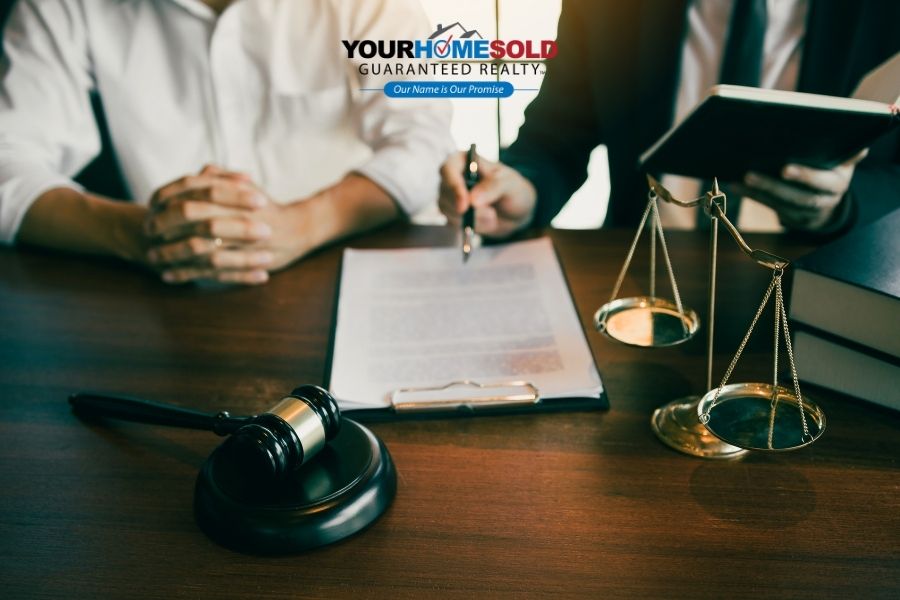 Real Estate Agents Will Help You Buy a Home in Florida
When you choose to work with Your Home Sold Guaranteed Realty of Florida we will give you free home buyer resources and guarantees to help you save thousands when you buy.
Give one of our expert real estate agents or call us at 888-449-9474 or complete the form below for more information.
Contact Your Home Sold Guaranteed Realty of Florida